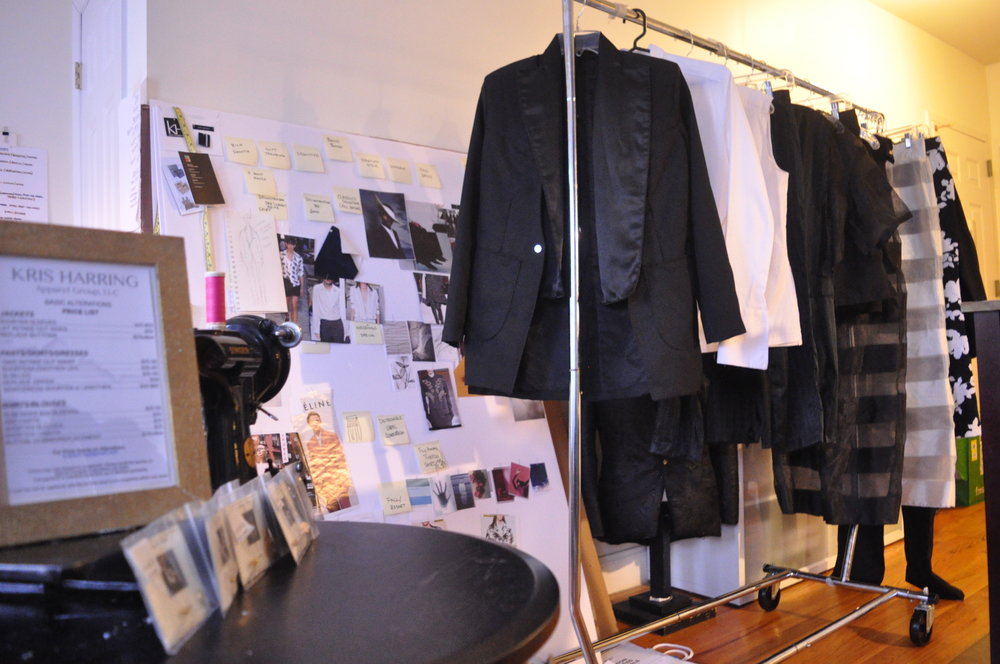 Looking for a custom look for your wedding or special event?
Book an appointment in our Brooklyn-based studio for a unique made-to-measure experience. Sit with the designer to go over your personal style and theme, get measured, and we make sure you're ready for one of the most memorable days of your life.
The Process:
1. For your first appointment, we will go over your wedding theme (its best to bring or send inspiration images prior to appointment), take your measurements and go over fabrics and styles we think fit best with your personal style and budget.
2. We send a couple of sketches with fabric and trim options for your review. Once selected, we will begin a sample of your outfit in muslin for a fitting.
3. For your second appointment, you will have your first fitting in sample fabric (muslin) - all changes will then be made for your second fitting in actual fabric.
4. During your third appointment, we have a fitting your wedding look and any alterations needed will be done in the studio or by our tailoring team.
a
a
a
a
a
a
a